"AVALANCHE F1" SERIES
This is a unique group of overhanging hybrid petunias. When cultivated correctly, eight colour shades create a true "avalanche" of large flowers in bright and pastel colours. Flowers can reach 7–9 cm in diameter. Young plants are erect at first. Only after having grown, does their own weight make them fall and spread further in cascades. It is important to replant them correctly and to keep the plants growing continuously.
Very impressive in balcony flower boxes, large hanging baskets and bowls etc. The ideal location is in a sunny area. They need regular watering and fertilisation during the whole vegetation period.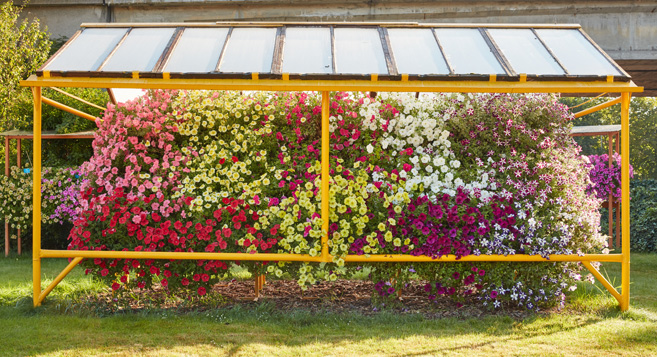 11–13
weeks
7–9 cm
overhang
50 cm
flower pots /
boxes
pellets /
raw seeds
E494 Avalanche F1 Red

E216 Avalanche F1 White

E634 Avalanche F1 Salmon

E635 Avalanche F1 Rosa

E636 Avalanche F1 Purple Red

E637 Avalanche F1 Purple Red Star

E727 Avalanche F1 Yellow Star
Pale yellow flower with distinctive deep yellow veins coming from the centre and creating a star formation.
E728 Avalanche F1 Blue Star
star-type bicolour white and deep blue, unique combination of colours