"COLOCHA" SERIES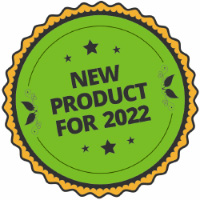 Unlike conventional Coleus plants, this group is characterised by its unique wavy and ruffled leaf edges which are soft to the touch.
Plants are well-branched, moderately compact; they grow to a height of 45–50 cm. The leaves become tinged with attractive, highly intense eye-catching colours. Varieties from the Colocha group thrive in direct sunlight as well as in shady locations. Plants tolerate high and low temperatures very well and retain their decorative qualities until the first frosts. Another prized characteristic is their late flowering. They are great for large containers, as well as for use as bedding plants or even grown as houseplants. The unusual exotic look offers new possibilities to attract customers with something really NEW and ORIGINAL.
These Coleus Colocha varieties represent the beginning of a comprehensive premium group.
WHY CHOOSE COLEUS COLOCHA?
• unique and exotic eye-catching look
• wide range of use
• very hardy
• late flowering
• seed supplied raw or as pellets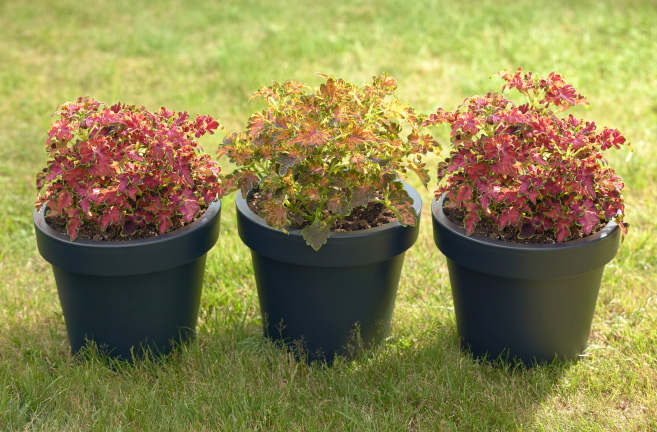 10–12
weeks
45–50 cm
flower pots /
beds
raw seeds / pellets
E1141
Colocha Rose
E1142
Colocha Scarlet
E1143
Colocha Mix