"NIGHT F1" DARK-LEAVED SERIES
These unique varieties from the "Night F1" series are characterised by their highly decorative brown leaves with a green border. The dark leaves are very effective in white pots. They can be used in countless horticultural compositions or in combination with green-leaved varieties.
The method of growing and superb properties are the same as those you are used to with the green-leaved varieties which you know so well. These plants are extremely resilient and love direct sunlight. The final height in a bed can reach 35 cm and flowers grow to 10–12 cm in diameter. Seeds are supplied already scarified with excellent germinating capacity.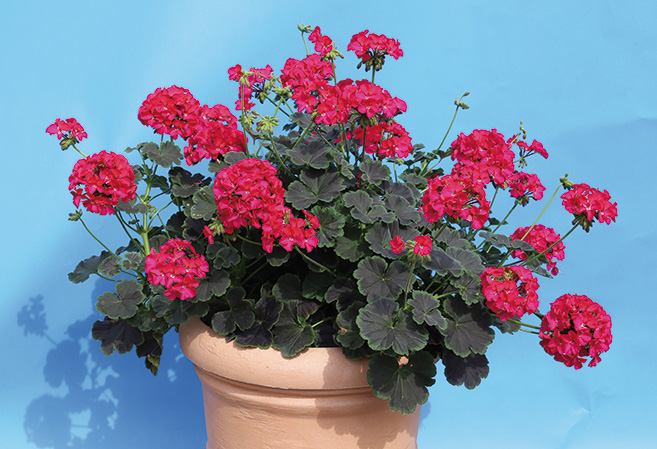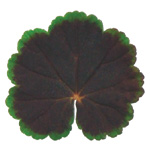 E860 Night F1 Rose
violet-pink, dark leaf with a thin green border
E861 Night F1 Salmon
salmon-coloured flowers, brown leaf with a thin green border
E862 Night F1 Scarlet
bright shades of light red, brown leaf with a thin green border
E863 Night F1 Violet
deep red-violet flowers, dark leaf with a thin green border